Contact Us
Modular Homes Austin
Phone Number:
Hours of Operation:
Monday – Saturday: 10AM – 7PM
Sunday: 12PM – 6PM
Address:
17327 Camino Real
Mustang Ridge, TX 78616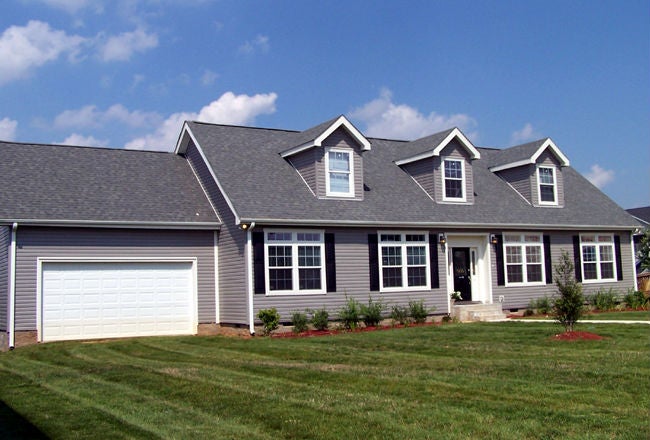 Modular Homes Austin is the Austin area's solution to securing housing without expensive costs. We've been in business for over 60 years and have provided many Austin families with comfortable and high-quality modular homes that are
built to Texas code.
Modular Homes Austin is different than other companies in that we can customize our modular homes to your liking. In fact, we are the only full-service modular home dealer in Central Texas. We don't set you up with third party companies. We handle
everything from start to finish and have Spanish-speaking staff members to assist you, if need be.
If you're in the market to own your own home on your property instead of renting it, modular homes are a great choice since you can get everything you want without paying a high price. Let us build a custom, high-quality home for you that'll last
throughout the years.
Services
Here at Modular Homes Austin, we strive to create the perfect home for you and your family, whether it's large or small. We'll help you every step of the way, including:
Choosing custom colors, cabinets, carpet
Choosing the right additions
Coordinating utilities
Realtors on-site
Our office is located in Austin, TX and we serve the surrounding area,
including:
Kyle
Buda
San Marcos
Georgetown
Lockhart
Bastrop
Round Rock
Call us to start customizing your modular home: (512) 385-9701
What Sets Us Apart?
Locally owned and operated for more than 60 years
Our homes are built to higher quality standards
Our realtors help you find land for your home